Our motivation for missions
Every day, thousands of missionaries work tirelessly and creatively to tell the unreached about Jesus.
While you may not think of yourself as a regular missionary, the Great Commission is a mandate to all followers of Jesus, and you do have a role to play in taking the Gospel to the ends of the earth.
who we are
We're a team of sold-out witnesses for Christ in Nigeria and Africa
We are a missionary centered not-for-profit organization in Nigeria, driven by passion to see souls won for Jesus among the unreached and least reached peoples of the world. Aware of the potential within the Church, we seek to awaken and mobilize God's people everywhere to God's Mission all over the world. We believe the Great Commission can be completed only when all Christians find their roles and actively get involved.
It is our mission and mandate to make the missionary work effective and support the missionaries 
Funding and Supporting Missionaries
We mobilize support and resources to help those who have committed their lives to advance the Gospel. You can give to missionaries or their projects.
Praying for Missions & The Unreached
Every week, we meet online via Instagram to pray for missions and missionaries. Our prayer page displays prayer needs from missionaries around the world.
Mobilization & Missions Awareness
We visit missionaries, raise awareness for their projects, recruit volunteers for them and build partnerships to advance their work. You can join us.
New believers through missionaries we support
Missionaries and their families currently being supported
Donated to missionaries among the unreached
Mission fields visited in 9 countries
Stories of Impact
Inspiring Missionary Stories
Our teams, in partnership with individuals and organizations are making impact in communities around Nigeria and Africa. Read a few stories of impact and be part of writing the next story.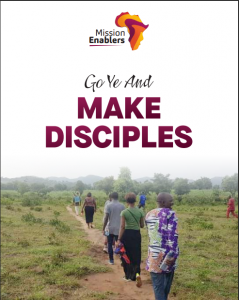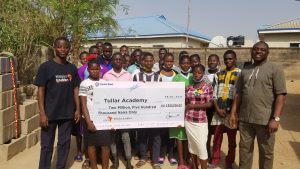 The children of the Burundi village were without…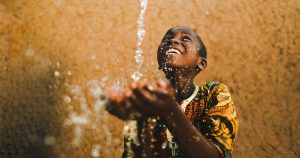 This year's #GivingTuesday will be here before you know it. To help you prepare, GlobalGiving has put together a list of five #GivingTuesday campaign examples
OUR WORK IN PICTURES
Making Kingdom Impact all around the World
Since being founded in 2018, Mission Enablers has supported 235 missionaries working in 110 mission fields in 9 countries. We visit them to encourage them, provide funding for their accommodation, school fees for missionary kids, vehicles and motorcycles for missions mobility and more. We have donated school supplies, books, uniforms and furniture to schools, provided empowerment sources for missionaries and a lot more.
We do all these so that every missionary called to the unreached is fully equipped and empowered to fulfil their calling and preach the Gospel.
"The Great Commission is not an option to be considered; it is a command to be obeyed."
Hudson Taylor, Missionary to India
JOIN US TO PRAY ONLINE
Weekly Instagram Live Prayers
 Online Prayer for Missions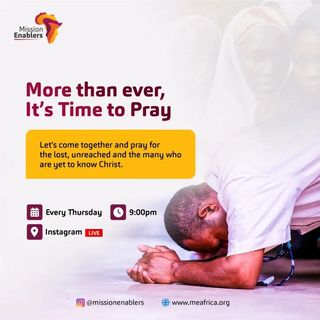 Praying for Missions and Missionaries
Every Thursday, join us as we pray for missionaries working in different parts of Africa and the world. Every week, the prayer is led by a different mission enthusiast or missionary. It is both educative and impactful.
Partner Churches & Organizations
100% of the funds we use are donated through the freewill offerings of individuals and organizations who make it possible for us to do the things we do.