About us
Sold-out witnesses for Christ in Northern
Nigeria and Africa
Mission Enablers Africa is a missionary centered organization that seats in Nigeria. Saddled with the instruction, drive and hunger to see souls won into the kingdom of God and every unreached group, reached, Mission Enablers was birthed. Our focus is on the unreached souls in Northern Nigeria and Africa. We create awareness, pray, raise funds and support for missions and missionaries among the local churches in Nigeria and Africa.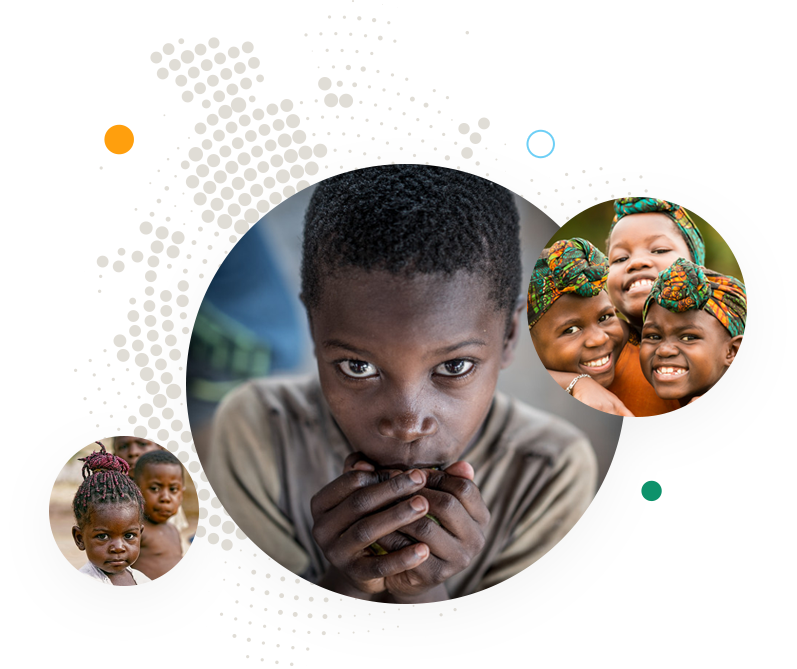 2021 fundraiser champions for social justice
Help raise $30,000 for the community of Stanwood Camano.
The Gainlove Global aid network is hosting an event to educate our community about the services we provide and our foundational Family Support Principles. We will highlight voices and stories from community members impacted by The Gainlove Global aid network. We will also have a keynote speaker discussing social and racial equity and its impact on individuals and community outcomes. Our keynote speaker will be providing a deeper dive on the discussion of racial equity with a series that will follow our event in the winter of 2020.
What makes Mission Enablers different?
We're a top-rated humanitarian organization focused on ending generational poverty through a proven approach. Over the past 80 years, we've developed a high-impact methodology that empowers children and youth to break free from poverty. With your support, children receive access to health care, educational resources and life-changing programs in safe, clean spaces.
"I realize that school can help me achieve my goals and improve my life."
Samuel Phelp, Program Alumna, Tanzania
Committed to Transparency
84% of our total operating expenses fund programs for children in the countries we serve. So when you make a monthly gift or donation to our organization, the majority of your dollars go toward exactly what you intended – supporting children in poverty.