TAKE ACTION TODAY
Support a Project and Make a Difference
As we interact with missionaries, we take note of projects they embark on which make it possible for them to preach the Gospel or disciple their communities. We share some of these projects with you and invite you to give towards the expansion of God's Kingdom.
Accountability: All donations received through Mission Enablers are properly accounted for through our audited accounts examined yearly by our Board of Trustees
Make Christmas Beautiful for a Missionary Family
Send the Christmas cheer a missionary's way this December. Contribute to giving them a Merry Christmas.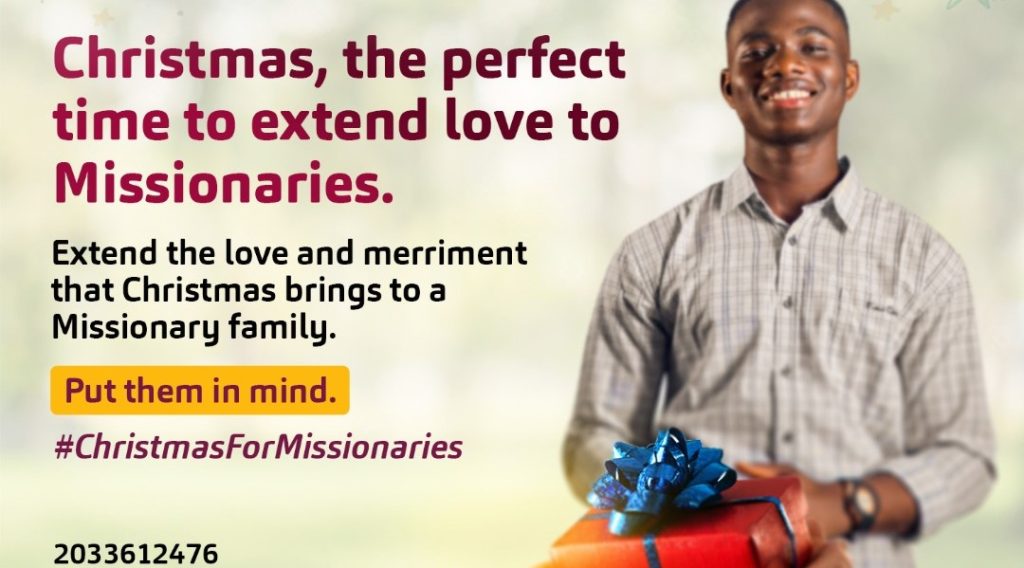 beneficiaries in 14 countries
Thank you to all our donors, your contribution meant a lot.
God bless you!